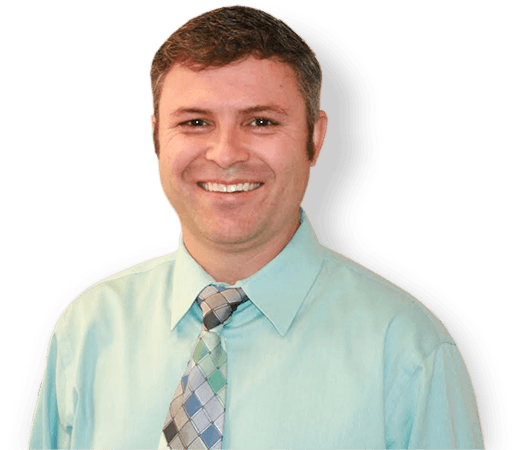 Your Dentist Dr. Scott Chandler, DMD & Dr. Geddes, DDS
Serving the Park City, UT Community
With nearly two decades of experience accumulated, our dentists, Dr. Scott Chandler & Dr. Geddes, are more than capable of providing superior dental care. Not only does our team have immense expertise, but we also offer the unique focus providing of biological dentistry in Park City, Utah, and surrounding cities. This is portrayed in the materials and procedures we use as they as proven to be safe and effective.
Dr. Chandler & Dr. Geddes recommend supplements for overall health and looks at how the health of the teeth affect the body. We have a good number of cosmetic, restorative, and comprehensive treatments, and many of our patients also have other health issues, like cancer or diabetes. We also speak Spanish to accommodate many families. With abundant light and amazing valley and mountain views, we are sure you'll feel at ease at our office. Kids can enjoy movies while adults find a reprieve with the essential oils and memory foam neck pillows found in our calm, comfortable practice.
More about us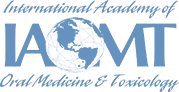 Learn More About FLOWpresso Therapy
FLOWpresso is a sensory system that delivers a three-therapy approach, which helps with stress, fatigue and sleep to restore balance and cultivate health.
Cost: $160 for initial Visit / $90 for additional visits.
Our Special: Buy 5 visits get 1 free: $450