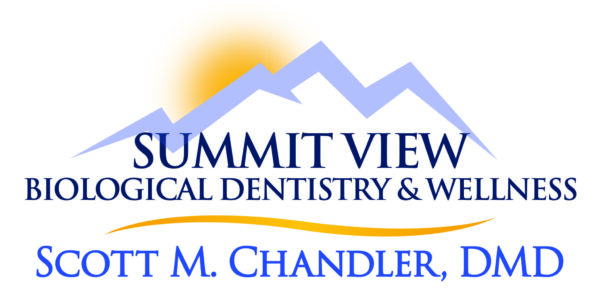 Dear Future Patient,
Thank you for your interest in having Summit View Biological Dentistry and Wellness review your Cone Beamscan.
Here are a few key things to be aware of:
● Cone Beam must have been taken no more than 1 year ago.
● It must be sent in Dicom (.DCM) format.
● Include your name and contact information (birthdate, phone number, email & address).
● Please make sure to send the complete scan, not just a picture or snapshot.
Once we receive and review your scan, you will be contacted to set up a Zoom Consultation with Dr. Chandler or Dr. Geddes. ( Please note: Zoom Consultations are $175 and will be scheduled for 1 hour)
Ways to send the scan to us
Online
Via DropBox or WeTransfer
*You can find us on either of those platforms by our email 2createsmiles@gmail.com
Mail
Send the USB or Disc to:
Summit View Biological Dentistry and Wellness
3070 Rasmussen Rd, Ste #290
Park City, UT 84098
***If your office uses NuTom or Kavo software – make sure to export into DICOM format &/or contact the software company and find out how. NuTom: 866-466-5228 Kavo: 888-275-5286
If you have any questions, please call our office at 435.649.2078 or email us at 2createsmiles@gmail.com .